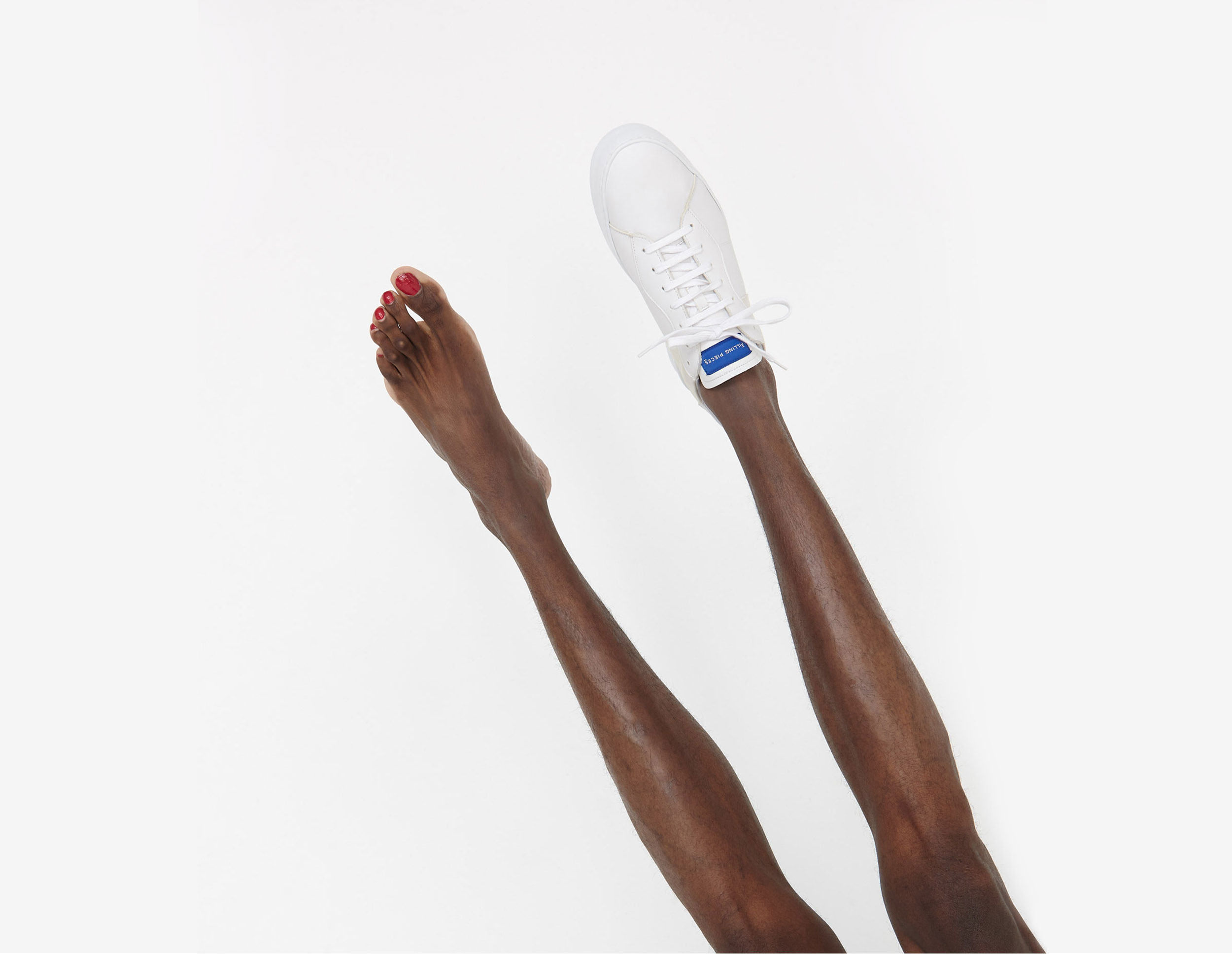 THE COURT 683.
Our most responsible shoe to-date.
The Court 683 is crafted from Dutch organic leather - coloured using metal-free tanning - with a bio-based sugarcane EVA sole.
€6,83 is the additional cost for us to create a shoe with traceable materials, sourced with quality, longevity and reduced environmental impact in mind.
683 represents the commitment from FILLING PIECES to be more environmentally responsible at all levels of the company.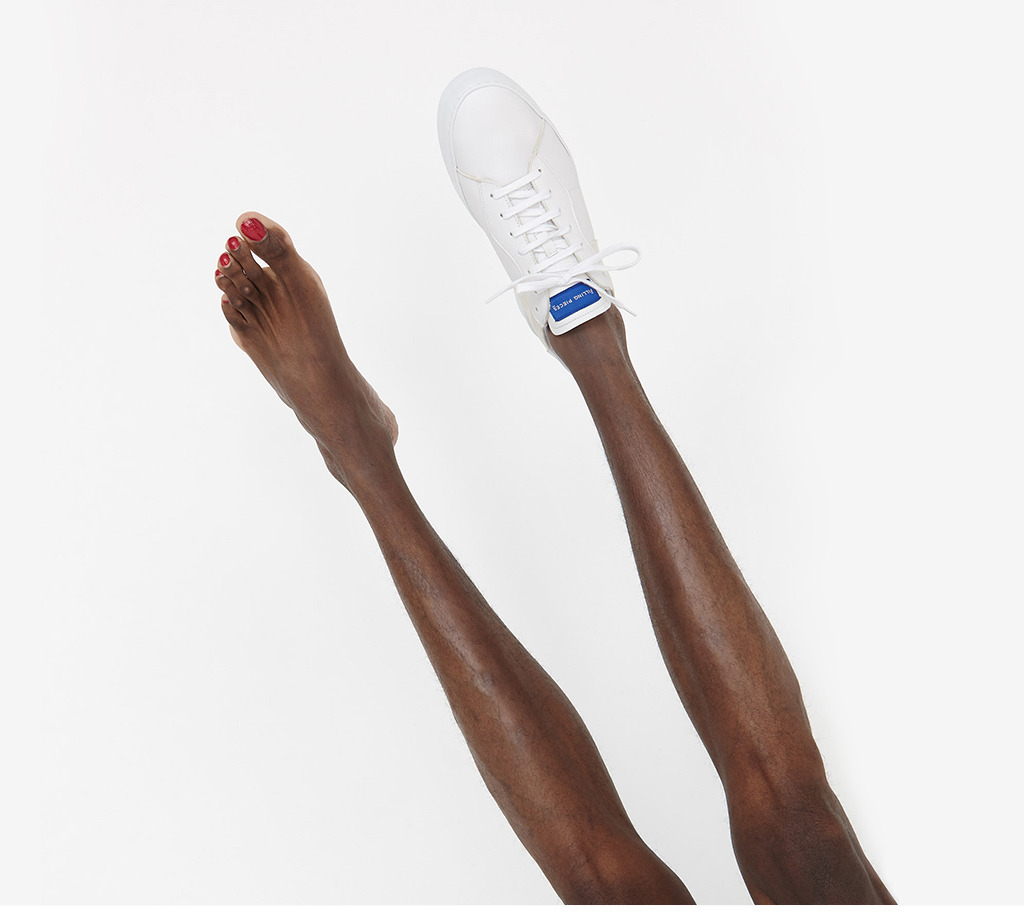 THE COURT 683.
OUR MOST RESPONSIBLE SHOE TO-DATE.
THE COURT 683 IS CRAFTED FROM DUTCH ORGANIC LEATHER - COLOURED USING METAL-FREE TANNING - WITH A BIO-BASED SUGARCANE EVA SOLE.


€6,83 IS THE ADDITIONAL COST FOR US TO CREATE A SHOE WITH TRACEABLE MATERIALS, SOURCED WITH QUALITY, LONGEVITY AND REDUCED ENVIRONMENTAL IMPACT IN MIND.
683 REPRESENTS THE COMMITMENT FROM FILLING PIECES TO BE MORE ENVIRONMENTALLY RESPONSIBLE AT ALL LEVELS OF THE COMPANY.